Bugeaters Detail & Wash
We take pride in our work.
From semi trucks to car's and suv's we detail them all.
Welcome to Bugeaters Detail & Wash
More Than 8 Years of Experience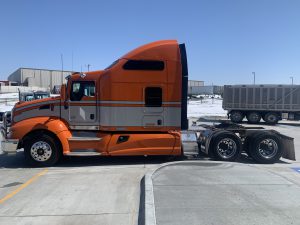 If you are looking for a trustworthy, reliable company for your detailing needs, look no further. We were established in 2015. We take great pride in restoring your Semi Truck, Pickup Truck, Car or Suv to pristine condition.
Our Professional staff takes pride in detailing your vehicle from pickup to delivery.
Get that new vehicle shine without the cost of a new vehicle.
Competitive pricing & friendly customer care!
How It Works
We offer full service auto repair & maintenance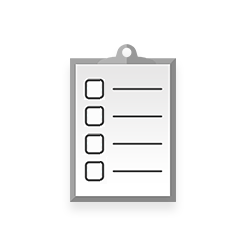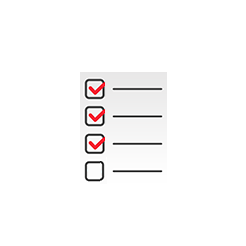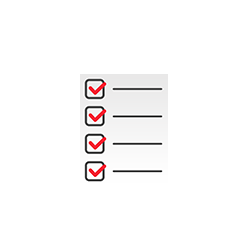 1
CHOOSE YOUR SERVICE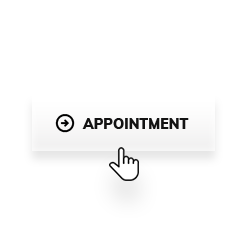 2
MAKE AN APPOINTMENT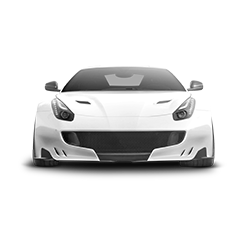 3
DROP OFF YOUR VEHICLE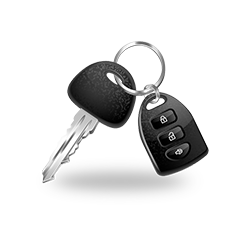 4
PICK UP YOUR DETAILED VEHICLE
Our Pricing Plans
Fixed price car servicing packages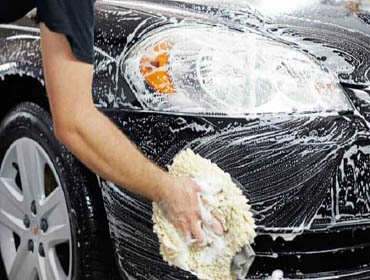 Cars, SUV's, Pickup Trucks & Semi's
Hard surfaces Wipe down & Condition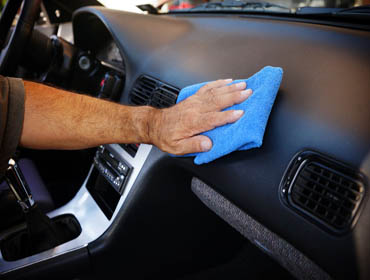 Cars, SUV's, Pickup Trucks & Semi's
Seats cleaned-Cloth & Leather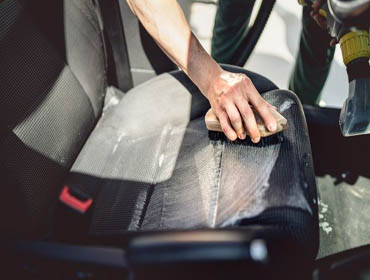 Cars, SUV's, Pickup Trucks & Semi's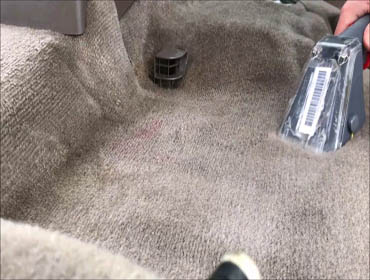 Cars, SUV's, Pickup Trucks & Semi's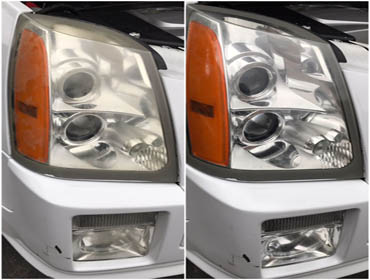 Cars, SUV's, Pickup Trucks & Semi's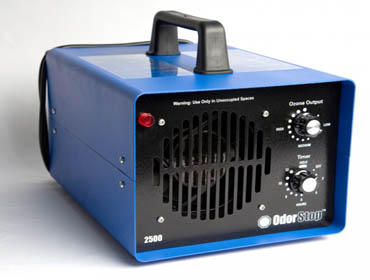 Cars, SUV's, Pickup Trucks & Semi's
What Our Customers Say
"Having my rig on the road most days out of a month it gets pretty dirty. Not many places in Omaha can even do a big rig like mine and the ones I have let detail it were terrible. These people at Bug Eaters are great and really take pride in their work. A+++ Service I highly recommend you give them a shot."
"I just have to make a comment about bugeaters. I took my raptor offroad and it was so dirty you couldn't see the white paint. We had windows down when we got stuck trying to get out and mud all over the inside. I seriously thought I was picking on my raptor the day I purchased it a few years ago. I wont ever use another car wash again."
"Bugeaters has become our go to place for detailing out 2011 Suburban. With 3 kids and vacations it gets nasty and everytime I get it back its like driving a new vehicle.. Great people, great service!"